Gone are the days when we would run helter-skelter only to get a few tasks done. Well, it is all a different game now. IoT has transformed the world in more ways than one, wondering what is this weird sounding thing? Alright, let us let you in on this magnificent innovation in the field of science and technology. Based on information and communication technology, IoT - or rather the Internet of Things - connects the physical world with the digital one. Smart cities, connected vehicles, smart homes are all the gifts of IoT.
Here's a roundup of a few IoT startups that you need to watch out for in 2020. Because they are sure as hell are changing the life game. Yes, taking it all a notch up. After all, businesses and industries rely on them to get a much-needed boost.
Crate.io
Arguably, one of the most competitive IoT startups of the time, crate.io is a Database for IoT-Scale that boasts of an SQL Database that features an integrated search for analyzing and storing machine data in real-time. It was founded in the year 2013 with CrateDB as its open-source distributed database for the developers. This offers the performance of NoSQL.

Having being collaborated with Azure Cloud services, CrateDB cloud is a turnkey data layer that hosts cloud service for IoT platforms. It is headquartered in San Francisco with Berlin and Dornbirn as its other office hosts. In the last 4 years, Crate.io has managed to generate $17.9M worth of funds.
Foghorn
A developer of intelligence software for the manufacturing and distribution industry, Foghorn has come up with a miniaturized complex event processing software that produces analytics in real-time. This works wonders when there is a loss of internet connection in these industrial sites. FogHorn a Real-Time Edge Intelligence for Industrial IoT, transforms data into actionable, predictive insights right at the edge.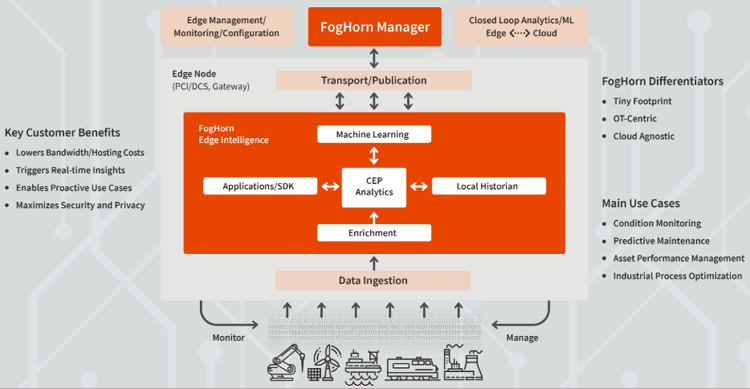 Furthermore, the Foghorn Lightning Platform enables edge computing, machine learning, AI implementation, and analytics. This startup focuses on leaving tiny footprints and being cloud-agnostic. It has raised a funding of $47.5M so far. We have already discussed how IoT and machine learning can be fused together for many applications, and Foghorn is another example of it.
IoTium
One of the most vivid and interesting IoT startups, IoTium secures a connection between cloud-based applications, Network as a Service (NaaS), and legacy online systems for the Industrial Internet of Things (IIoT). Having been ventured into buildings, Energy, manufacturing, and oil and gas industries, it has raised $22M of funds and accelerated their digital transformation through its remote access management infrastructure.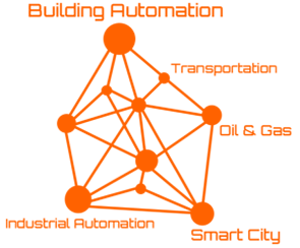 With its platforms like OT-Net, OT-Access, and OT-Edge, it enables a methodology to manage technicians and vendors across the system in various industries that it has dabbled in.
InfluxData
One of the most popular IoT startups, InfluxData offers an open-source platform that analyses events and metrics for IoT applications. It has made it easier to monitor and analyze these applications for developers. Thus, increasing business value. Many high-end technical enterprises have collaborated with InfluxData. Furthermore, InfluxData has raised a funding of $59.9M over four rounds. The annual revenue of this startup is $11.5M.


Karamba Security
Karamba Security is centered around understanding the issues of security of connected vehicles. The organization offers an Electronic Control Unit (ECU) endpoint security to vehicles with IP addresses and IoT Connections. It reduces IoT based attacks on vehicles with its patented technology by blocking these vehicles anonymously.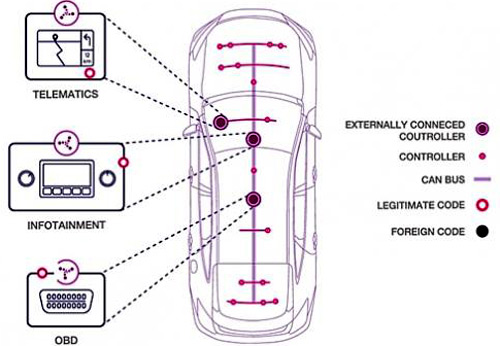 If that wasn't enough, vehicles do not need internet connectivity to have Karamba implemented on them. This startup has raised some $27M in funding.
Samsara
Samsara has been awarded as one of the fastest-growing industrial IoT startups in 2019. The company creates a blend of software, cloud, and hardware to make real-time analytics and visibility in AI operations.

Samsara builds sensor systems that combine wireless sensors with remote networking and cloud-based analytics. It was founded in 2015 and is headquartered in San Francisco. Some 10,000 organizations all over the world use Samsara to prevent accidents, improve product quality, and lower fuel consumption. It has raised $250M of funding in 5 rounds.
Sight
Wired to perform on cloud-based platforms such as Microsoft Azure and Google Cloud Platform, Sight offers AI-driven insights into how better production can be done in an enterprise. The machine analytics and AI platforms, with the help of Artificial Intelligence, analytics, and machine learning, promote process manufacturing. Powered by Plant Digital Twin, enables real-time visibility and actionable insights for every machine, line, and plant throughout an enterprise.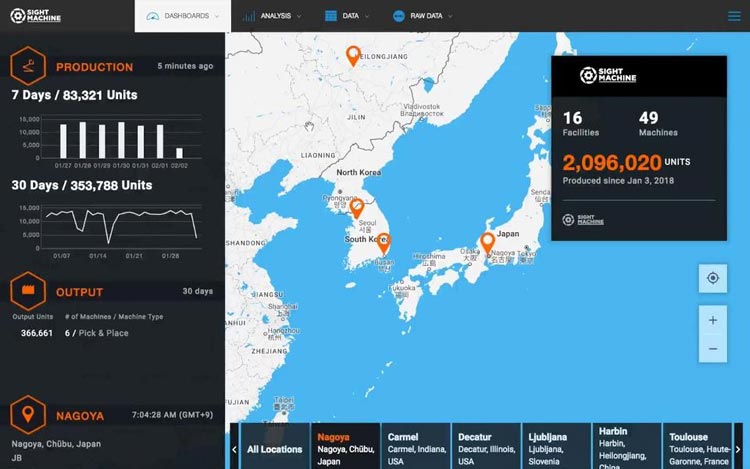 Tulip
After extensively researching on digital manufacturing, Tulip was founded by a team of engineers from MIT media lab. Tulip's Manufacturing App Platform blends research in intelligent hardware sensors, PC vision, assistive UIs, and applied Artificial Intelligence.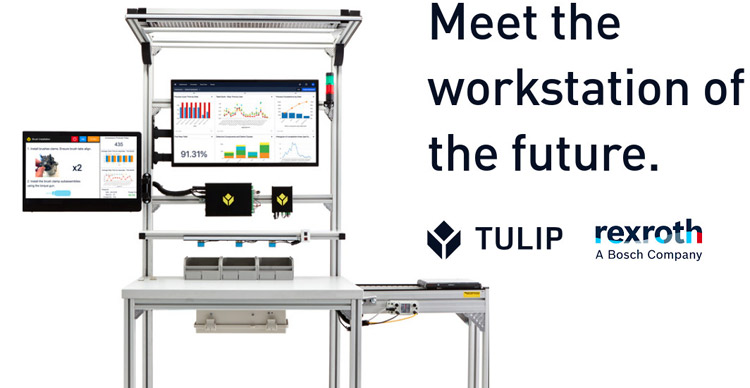 Tulip was propelled to bring these most recent technological advancements from the lab to the factories. Tulip has brought about, with its app, the strength of industrial IoT and advanced analytics to the production and manufacturing industries like Medical Devices, Electronics, Footwear, Pharmaceuticals, Aerospace & Defense. The company has raised some $13M in funding over 3 rounds.
Uptake
An industrial analytics platform, Uptake blends machine learning, Data Science, and security to best produce outcomes in business industries. It takes a keen interest in delivering value outcomes that are reliable, secure and productive with its AI and IoT based application.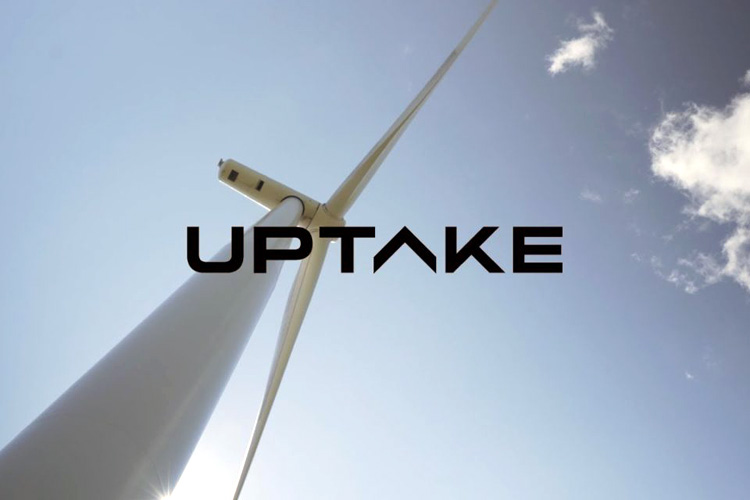 Uptake Technologies provides predictive analytics and asset performance management (APM) platform gaining traction in key industrial IoT market segments today. Furthermore, it was founded in 2014 in Chicago and has a team of 845 employees so far. The company has raised over $101.9M in funding.
Xage Security
Xage Security, founded in 2016, is an IT organization that offers blockchain-ensured security platform for Industrial IoT. Blockchain provides a reliable, distributable, and scalable data source the organizations from getting hacked and accessed. We also have a separate article that explains how IoT and Blockchain together can open doors to new applications.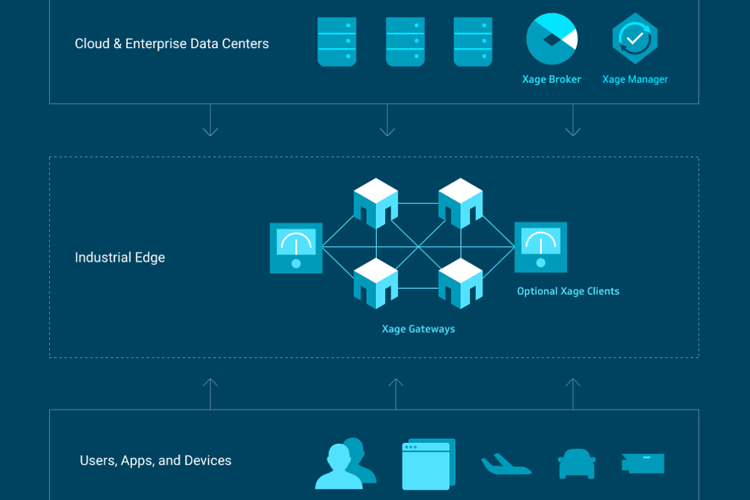 Oil, gas, and utilities industries have collaborated with Xage Security in order to ensure they are protected at every ledger. Xage Security has raised over $16M worth of funds in over 2 of their latest fundings.